So, I do like the idea of having themes or polls, but I deleted the entry that
vishuscirkle
made. [Nothing personal, Trish, the entry itself was just a bit offputting, but I do like some of the ideas].
You're welcome to have themes of your own or even vote on themes of the week/month/whatever. That's all a pretty good idea, but for now, I'd like to focus on getting more people to join.
I've also thought about introducing the non-mandatory idea of not only crediting a post with who made the macros, but with who is actually the subject of the macro and the situation in which the picture took place. Kinda fun, and it would allow people we don't know IRL to feel a part of the community as well as getting to know the humor behind a macro. Besides, who doesn't like telling stories?
So, my theme for this post is quite obvious.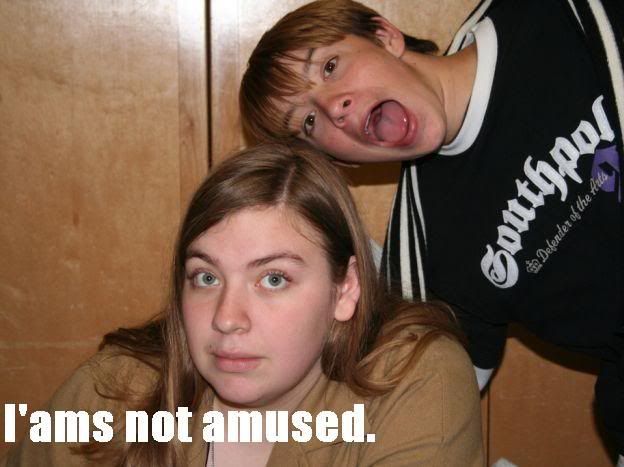 (
Story
Collapse
)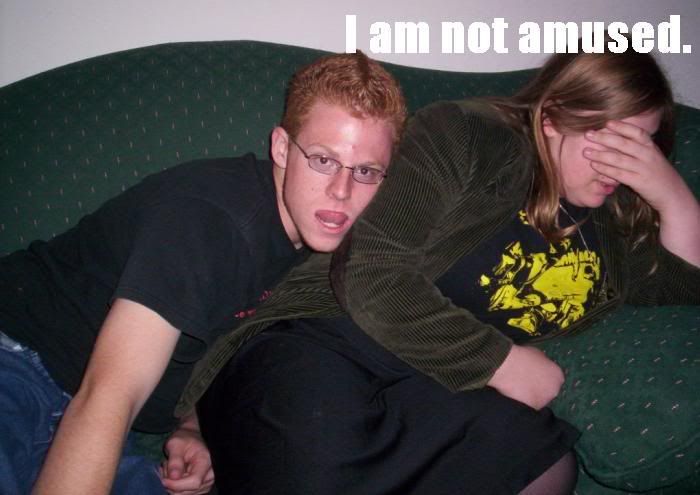 (
Story
Collapse
)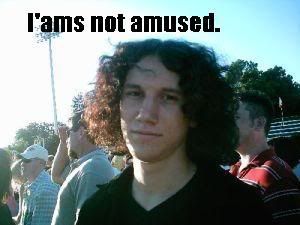 (
Story
Collapse
)
Remember, the whole "story rule" isn't really a rule, and as such is not required, but fun! Happy macroing!